We are involved in understanding the personal plans of our clients to define and develop financial strategies that are aligned with their long-term goals and objectives. The planning and design of the individual strategy of each of our clients is a fundamental phase in the success of our services.
PRIVEST offers specialized financial advisory in two activity areas:
WEALTH MANAGEMENT
We offer our clients a professional service to manage their financial investments in the securities markets.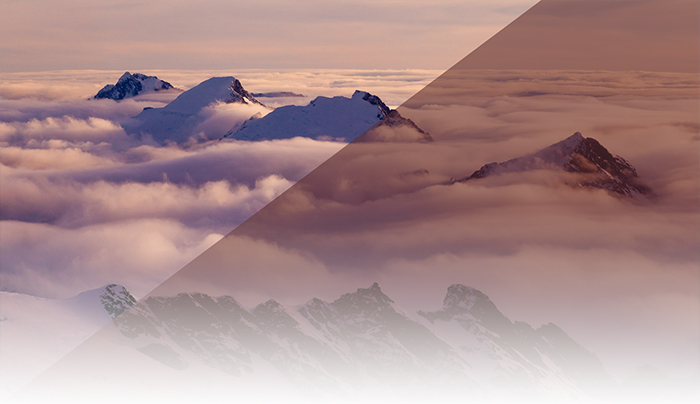 INVESTMENT BANKING
We specialize in the sale and acquisition of companies, fusions, capitalizations and corporate financing.